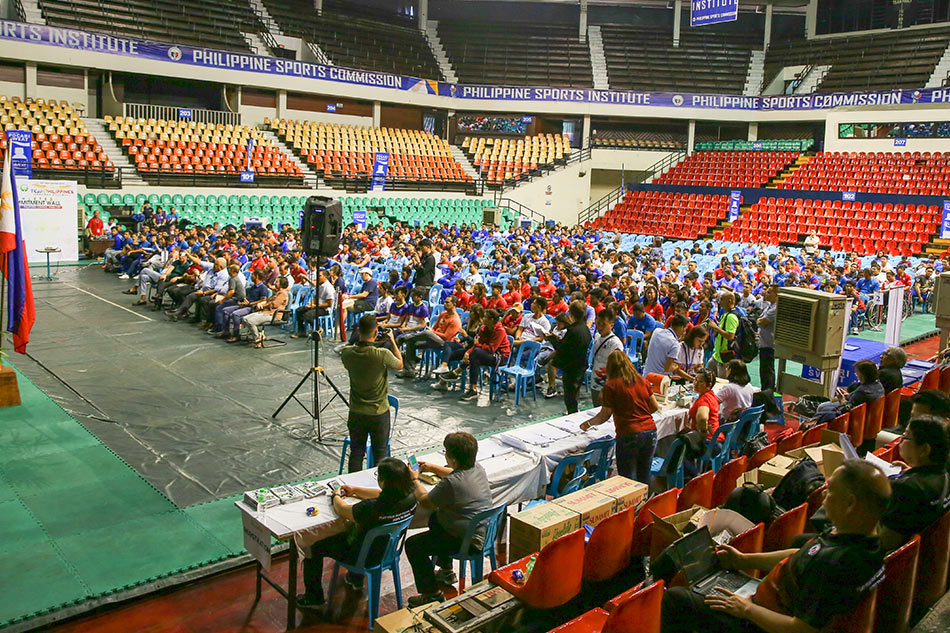 A top local sports official is advocating for quality over quantity in this year's top youth competitions.
Philippine Sports Commission chairman William Ramirez on Wednesday said he wants to see the Philippine National Games and Batang Pinoy championships focus on 20 Olympic sports.
"Once (sports) don't make it to the PNG, my advice to the leaders of the other sports is to organize a national tournament of their own,'' Ramirez said.
"There are now 64 sports that seek financial assistance from the PSC. We have to set the direction and put up strong policies for us to manage these requests efficiently."
Priority will be given to athletes who qualified for the Olympics and those with the potential to join the quadrennial Games.
Next on the priority list are performing and non-performing Olympic sports, while Asian and Southeast Asian sports will be classified in the same group. Disciplines under new sports will be pooled together in a different category.
The National Games, normally penciled between March and April, and Batang Pinoy, a multisport event for the top athletes 15 years old and younger, have been rescheduled because of a persisting COVID-19 threat.
Date: February 13, 2020 | Newspaper:  ABS CBN  | Source: https://news.abs-cbn.com/sports/02/12/20/official-ph-youth-sports-competition-must-be-olympics-driven