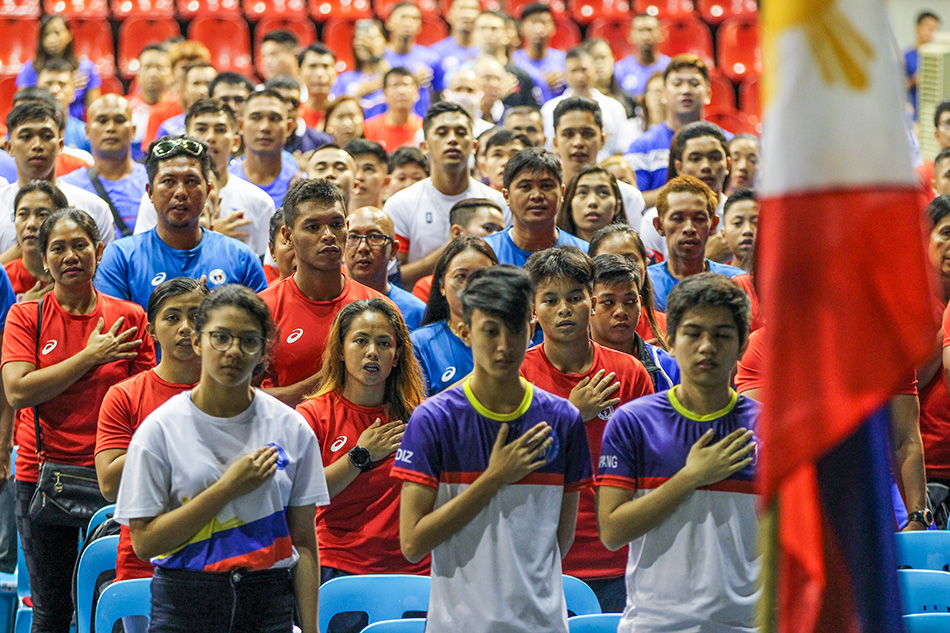 The government has approved a substantial pay hike for national coaches to convince them to train their athletes full time.
The Philippine Sports Commission gave its thumbs up to augmenting the salary of Class A coaches, who will be compensated as much as $2,000 (roughly P100,000) a month.
 
"We have identified at least 28 Class A coaches from different sports. The increase will definitely motivate them to work harder for our athletes,'' PSC chairman Butch Ramirez said.
Assistant coaches will also get a pay increase, with each assured of a $1,500 (P75,000) monthly salary.
The PSC will also evaluate the performances of all coaches under the agency's payroll to determine the salary increase.
Head coaches are usually classified Class A, while assistant coaches and trainers are classified under Classes B and C, respectively.
Class A coaches currently receive P60,000, while Class B ones are entitled to P40,000 monthly.
This move brings the coaches closer to the compensation level of foreign coaches, who get as much as $3,000 monthly.
Date: January 18, 2020 | Newspaper: ABS CBN | Source: https://news.abs-cbn.com/sports/01/17/20/national-sports-coaches-trainers-to-get-significant-salary-hike