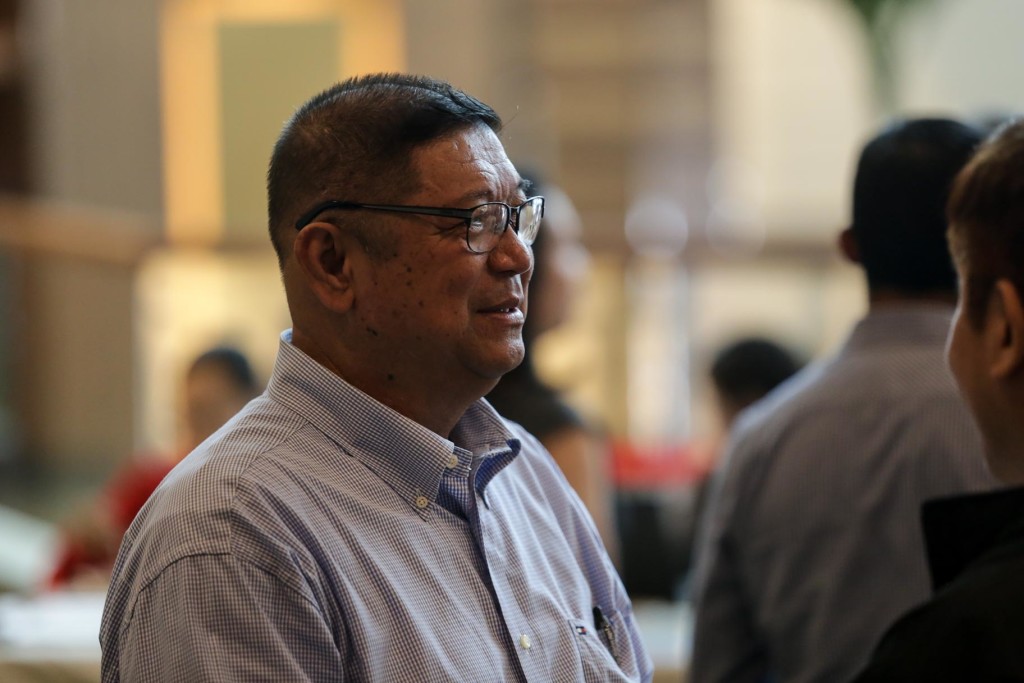 Philippine Sports Commission Chair Butch Ramirez said the agency will provide free education for major stakeholders of the sporting community to enhance their knowledge on how to produce medal-winning Filipino athletes.
"All the countries that succeed in sports have their own sports university. Even a poor country like Cuba has a sports university," said Ramirez Wednesday at Rizal Memorial Sports Complex.
"We should start to value sports science, education and management because these are the basic equipment for us to succeed," added Ramirez.
The PSC forged a consortium program with the United States Sports Academy that will initially educate a total of 100 leaders, officers and coaches from different sports.
Date: May 9, 2018 | By: June Navarro | Newspaper: Inquirer | Source: http://sports.inquirer.net/296812/psc-puts-focus-sports-science